Lets' Know the
Caribbean national anthem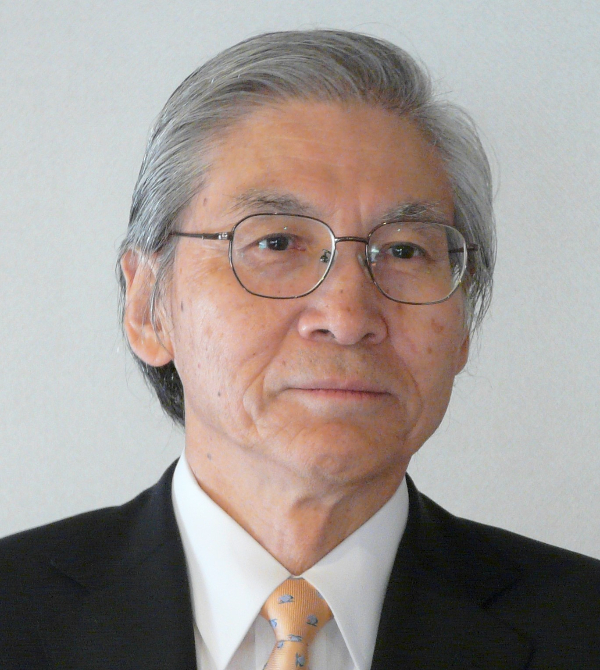 PRESENTED BY
Association for Promotion of International Cooperation
(The Association for Promotion of International Cooperation – APIC)
PERFORMANCE / SUPPORT BY Classic Live of One Million People
We put together the national anthems of the 15 countries and regions of the Caribbean Community (CARICOM) performed by professional musicians.
APIC is engaged in activities to promote international cooperation through various friendship and cooperation projects in order to promote mutual understanding between Japan and the Caribbean region.
Click the pin on the map to listen to the national anthem of that country!

Caribbean Community (
CARICOM

)
What is CARICOM?
14 countries and 1 region of the Caribbean are members. The Community works together to aim for economic integration within the region, coordinate foreign policy between member countries, implement common service projects, cooperate for social, cultural and technological development, etc.
List of Member Countries
Antigua and Barbuda, Guyana, Grenada, Jamaica, Suriname, Saint Kitts and Nevis, Saint Vincent and the Grenadines, Saint Lucia, Dominica, Trinidad and Tobago, Haiti, Bahama, Barbados, Belize (14 countries in total)
British Montserrat (1 region)
Japan-CARICOM Relationship
The CARICOM countries share the common value of democracy with Japan, and understand and support Japan's position in the international arena. In addition, many island nations face common issues such as being easily affected by natural disasters, and they are important partners in Japan in the fields of environment and disaster prevention.
Quote source:Ministry of Foreign Affairs HP
List of the national anthems of CARICOM - 14 countries and 1 region
Click the national flag to listen to the national anthem
Introducing the national anthems of the Caribbean countries       
The Association for Promotion of International Cooperation (APIC) has been inviting VIPs from these countries to visit Japan, studying abroad for a short period of time, and inviting members of the press to promote friendly and cooperative relationships with the island nations of the Caribbean. In addition, we have carried out projects such as holding environmental seminars in these countries.
In order to deepen the understanding of the national situation of the Caribbean countries, we are planning to introduce the national anthems of the Caribbean countries. With the cooperation of "Classic Live of One Million People", we have compiled the national anthem performances of the Caribbean countries by excellent performers. Although these areas may be geographically distant and unfamiliar, I sincerely hope that exposure to the national anthems of these countries will increase interest in the Caribbean.
In addition, "Classic Live of One Million People"has recorded the national anthem of the Pacific Islandsand it is linked to this recording as part of APIC's promotion of its friendship and cooperation promotion projects within the region. We would like to invite you to take a look at this link as well.
Furthermore, the national anthem series of the Pacific Islands is a project to help connect the 2020 Olympic and Paralympic Japanese host towns of Nishinoshi-ma, Amacho, and Chibu Village of Ogi Islands, Shimane Prefecture, with the ath-letes from the Federated States of Micronesia. We hope that the national anthems of the Caribbean nations will bring momentum to welcoming the athletes from these states as well.
President Toshinori Shigeie
About APIC
【Foundation Name】

The Association for the Promotion of International Cooperation (APIC)
【Address】

Kioicho Fukudaya Bldg. 3F, 6-12 Kioicho,
Chiyoda-ku, Tokyo, 102-0094 Japan

【Establishment】

September 1975